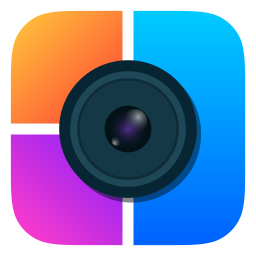 TRY CLASSI4U'S PHOTO COLLAGE EDITOR APP
Why Bio-identical Hormones May Help Bring Your Body Into Balance - Contact Australian Menopause Centre To Know More!
Sydney, New South Wales
- 29 Aug, 2019
Description
Menopause can be a tough time for women due to the increasing hormone imbalance in their body. This is what causes the anger, depression, anxiety, tears, hot flushes, and many other menopause symptoms that you are experiencing.

What Exactly are Bio-identical Hormones?

Bioidentical hormones in Australia, also known as body-identical hormones or BHRT, are defined as compounds that have the same chemical and molecular structure as the hormones that are produced by your body.

Derived from plants (wild yams), your body absorbs and uses them just as it would as if it was still producing these hormones itself.

A Treatment Tailored to Your Specific Needs

Set dose prescription medications of HRT might be too high or too low for your specific individual symptoms. The doctors at the Australian Menopause Centre prescribe customised doses of BHRT to women all across Australia to help relieve their menopause symptoms and to achieve better balanced hormone levels. These bio-identical hormones are specifically compounded for you by a compounding pharmacy, ensuring that you're provided the lowest effective dose with a treatment plan designed just for you.

To know more about this treatment, visit https://www.menopausecentre.com.au/bio-identical-hormones/ or CALL US with this number 1300 883 405.
Related ads