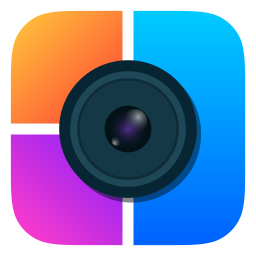 TRY CLASSI4U'S PHOTO COLLAGE EDITOR APP
We Aim to be With You Every Step of the Way Providing the Best Cosmetic Surgery
St Luke's Clinic, 20 Roslyn St, Potts Point NSW 2011, Sydney, New South Wales 2011
- 23 Feb, 2021
Description
Get the support you need to enjoy the lifestyle you've always wanted. The Breast & Body Clinic offers an extensive range of surgical procedures that comprehensively address the diverse cosmetic and reconstructive needs of our patients. Our goal is always your health and your satisfaction.


We provide specialised services for men and women to achieve beautiful and natural body makeover

Our Clinic represents an association of dedicated breast and body surgeons providing a multi-disciplinary approach to treatment and support of patients with best of coordinated care to ensure an optimal outcome. We understand the unique needs of each patient and create tailored procedures and care plans to ensure that those needs are precisely met. Start a conversation with our staff today to find out how we could best serve you.

Start a conversation with us today to find out how we could support you. Call us on (02) 9819 7449 and visit our website https://www.bbclinic.com.au/ for more information.
Related ads