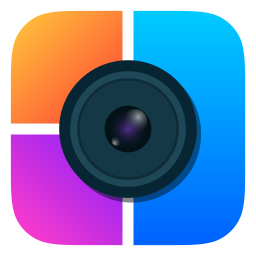 TRY CLASSI4U'S PHOTO COLLAGE EDITOR APP
Professional Forehead & Eyebrow Lift Surgery in Sydney Performed By Dr Hodgkinson!
20 Manning Rd, Sydney, New South Wales 2028
- 30 Oct, 2020
Description
Achieve a natural and younger look with a brow lift in Sydney today. Trust a world-renowned expert, Dr Hodgkinson, who is a sought-after cosmetic plastic surgeon.

A brow lift surgery, moves eyebrows back where they belong: at or above the brow bone. It may also smooth the furrows in the lower forehead as well as reduce the drooping skin above the eyes. As a result of the surgery, the eyes appear more open, more rested and youthful, more alert.

Drooping eyebrows are often one of the first signs of ageing. This condition is frequently overlooked because most people are unaware of the problem and the amount of improvement correction can provide. Drooping brows cause the upper lids to droop and move downward. In extreme cases, the eyelid skin can touch or overlap the eyelashes. People often comment that their eyes appear to be getting smaller or more deeply set. A drooping brow contributes to the tired look observed at the end of the day. For women, this condition frequently causes eye makeup to end up on the upper part of their eyelids soon after it is applied.

To know more about this procedure, kindly check out https://www.drhodgkinson.com.au/procedure/browlift/ or CALL US with this number (02) 9362 7400.
Related ads