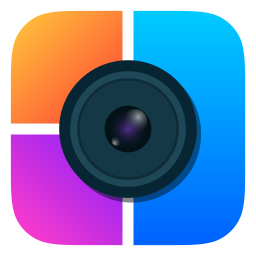 TRY CLASSI4U'S PHOTO COLLAGE EDITOR APP
Lumiere Beauty Clinic - A Leading Cosmetic & Laser Clinic in Sydney - Visit Us Today!
Shop 2, 389 Sussex St, Sydney, New South Wales 2000
- 11 Aug, 2020
Description
Are you looking for a leading beauty clinic in Sydney? Well, you come in a right place. Lumiere Beauty Clinic is dedicated to improving your skin's luminosity and radiance. By utilising only the latest dermatological technologies, our team of qualified and experienced professionals will take you on a transformative journey that will illuminate your skin from within.

As a medical-grade cosmetic surgical clinic that delivers exceptional results, we can help you with everything from liposuction to eyelid surgery in Sydney. Situated in the heart of the CBD, our cosmetic and laser clinic in Sydney caters to clients from all over the city, including East, North and West Sydney. With decades of experience, Lumière Clinic is proud to be a leader in cosmetic surgery in Sydney.

We'd love to hear from you! You can reach us with this number 02 8964 2550 or simply visit https://www.lumierebeautyclinic.com.au to know more about our services.
Related ads