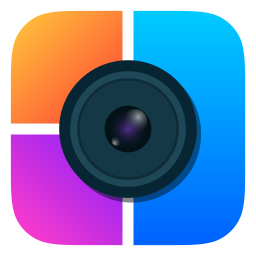 TRY CLASSI4U'S PHOTO COLLAGE EDITOR APP
Effective Mid & Lower Facelift Surgery in Sydney By Dr. Hodgkinson - CALL US TODAY!
Sydney, New South Wales
- 02 Jul, 2020
Description
Are you looking for an effective lower face lift in Sydney? Well, you're in a right place. Dr Hodgkinson is recognized world-wide as an expert in cosmetic plastic surgery with more than thirty years of experience in both cosmetic and plastic/reconstructive surgery.

Anti-ageing facial surgery for the mid and lower regions of the face, such as the cheek area is relatively new, however, effective at achieving excellent results for patients.

This technique of giving the mid-face a lift has the primary goals of re-establishing an inverted cone aesthetic look for the face as opposed to a square appearance that sagging from age can cause.

A facelift procedure that focuses on the lower areas can also smooth nasolabial folds that have been affected by sagging as well. By elevating the cheeks, Dr. Hodgkinson is able to shorten the region between the lower eyelid and cheek. This creates the more youthful appearance that many patients desire.

The biggest issue with improvements to the middle and lower region of the face has always been a technical difficulty of moving from the upper third into the mid-third due to the facial nerves between the two. While the endoscope did not eliminate this issue, it did allow for smaller incisions to be made in the temporal area.

To know more about this procedur, kindly visit https://www.drhodgkinson.com.au/procedure/mid-lower-facelift-surgery or CALL US with this number (02) 9362 7400.
Related ads