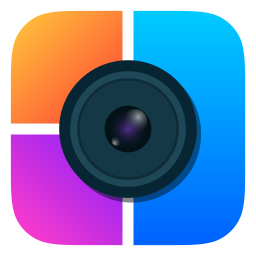 TRY CLASSI4U'S PHOTO COLLAGE EDITOR APP
Control Your Menopause Symptoms With The Help Of Australian Menopause Centre - Talk To Us!
Sydney, New South Wales
- 30 Oct, 2019
Description
Are you suffering menopause symptoms such as hot flushes, night sweats, low libido, lack of energy, poor sleep…the list goes on?

Every woman will have to go through menopause, though the symptoms that come along will be different for each individual. If your menopause symptoms are too harsh or are making you feel uncomfortable, we can help provide relief at the Australian Menopause Centre.

There's no need to suffer… our unique approach to managing menopause can get your symptoms under control FAST!

Our doctors have many years combined experience in the treatment for menopause symptoms so you will be in good hands, with our team providing dedicated patient care support and clinical monitoring every step of the way.

Getting the relief you need starts with a confidential, FREE medical phone consultation CALL 1300 883 405 or check out https://www.menopausecentre.com.au/menopause-treatment/ for more information.
Related ads