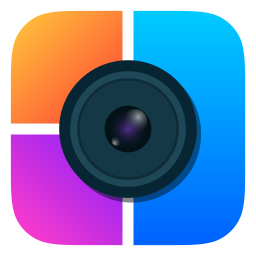 TRY CLASSI4U'S PHOTO COLLAGE EDITOR APP
Bring Your Body Into Balance With The Help Of Bio-identical Hormones From Australian Menopause Centre!
Sydney, New South Wales
- 06 Jun, 2019
Description
Why bioidentical hormones may help bring your body into balance?

Menopause can be a tough time for women due to the increasing hormone imbalance in their body. This is what causes the anger, depression, anxiety, tears, hot flushes, and many other menopause symptoms that you are experiencing.

By carefully replacing the missing hormones in your system with more naturally derived ones, your body will get back into balance, and you'll begin to feel better once again.

The doctors at the Australian Menopause Centre prescribe customised doses of BHRT to women all across Australia to help relieve their menopause symptoms and to achieve better balanced hormone levels. These bio-identical hormones are specifically compounded for you by a compounding pharmacy, ensuring that you're provided the lowest effective dose with a treatment plan designed just for you.

Don't suffer through your menopause symptoms any longer; book a free consultation with us today and we'll help you get back to feeling yourself again.

Join one of the many thousands of women who have come to us for help? Contact us now! Check out https://www.menopausecentre.com.au/bio-identical-hormones or CALL US 1300 883 405.
Related ads