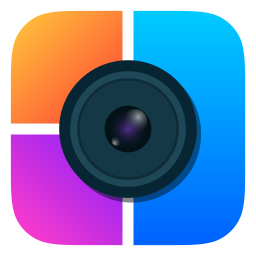 TRY CLASSI4U'S PHOTO COLLAGE EDITOR APP
Looking for the best exhaust shop for your car exhaust maintenance?
230 Railway Parade, Cannington, Perth, Western Australia 6107
- 13 Oct, 2021
Description
Have you noticed weird vibrations, exhaust noises, or a decrease mileage in your vehicle? This could be the result of an issue with the vehicle's exhaust system. Most people overlook the exhaust system as they focus on other components such as the battery, engine, and tyres. However, for greater engine efficiency, a well-working car exhaust system is critical. Its function is to remove fumes from a car's engine. So you may rely on SAI Auto Care - Car Service Perth, which is renowned as the best auto repair shop in Perth that specialises in delivering affordable car exhaust services. We specialise in repairing Audi, BMW, Mercedes, Jaguar, Jeep, Range Rover, Lexus, Peugeot, Kia, Isuzu, Skoda, Porsche, Honda, Hyundai and many more cars of all makes and models.
Related ads