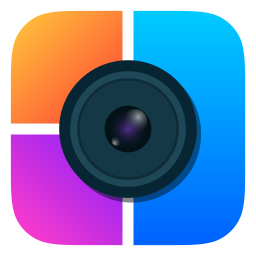 TRY CLASSI4U'S PHOTO COLLAGE EDITOR APP
Professional Silhouette Soft, Aptos & Mint Thread Face Lift in Melbourne Offered By Chelsea Cosmetics!
G15/566 St Kilda Rd, Melbourne, Victoria 3004
- 22 Sep, 2020
Description
Are you looking for a professional silhouette soft, aptos & mint thread face lift in Melbourne? Then, Chelsea Cosmetics Melbourne is the perfect cosmetic clinic for you!

A thread lift is a minimally-invasive procedure which helps lift sagging skin for a younger, revitalised look. Thread lifts are also known as the lunchtime facelift, or 'weekend lift' as the procedure can be completed in a very short amount of time.

This simple procedure requires no incisions or stitches, meaning it leaves no scars and has very minimal recovery time, allowing you to quickly return to your normal life. This technique can be successfully used for all areas of the face and neck to create a younger, fresher look without worrying about more invasive surgical procedures.

Here at Chelsea Cosmetics Melbourne, we are thrilled to offer Thread Lifts as a simple, less-invasive way to rectify sagging skin and rejuvenate your appearance.

To know more about this procedure, kindly visit https://www.chelseacosmeticsmelbourne.com.au/thread-lift or CALL US with this number (03) 9240 5140.
Related ads