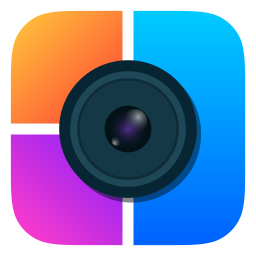 TRY CLASSI4U'S PHOTO COLLAGE EDITOR APP
Get Yourself Trained Like a Professional Boxer - Tribute Boxing
22 Grosvenor Street, Melbourne, Victoria 3067
- 19 Mar, 2021
Description
We have prospered to boost the confidence level of our clients and build their physical ability through high-energy, 45-minute circuit-based sessions at any day of the week they like. The sessions include professional boxing, functional training, and high-intensity interval training (HIIT). Our training sessions begin from beginner boxing classes in Melbourne to advanced sparring sessions.

We are providing best Boxing Classes:

• Tyson Functional
• Pacman Cardio
• Sugar Ray Technique
• Money May Sparring
• Roy Jones Jr Hybrid
• The Roach Technique
• The Lomachenko

For more tips and information about Tribute Boxing and Fitness check out https://www.tributeboxing.com.au.

The experienced trainers working with us know well how to take out the best and spit out the worst to achieve the maximum results through the best boxing classes in Melbourne. We have built unisex gyms suitable for all age groups and body shapes with professional trainers that will give you the training experience as a professional boxer within 45 minutes! Visit the website for more information www.tributeboxing.com.au or contact us at contact@tributeboxing.com.au.
Related ads