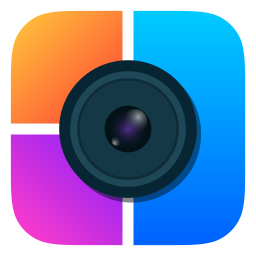 TRY CLASSI4U'S PHOTO COLLAGE EDITOR APP
Buy Neck Tightening Device Online at Best Price
Ouyen, Bendigo, Victoria 3490
Show Map
- 15 Feb, 2021
Description
Ellixi Skin Neck Tightening Device incorporates ground breaking anti-ageing technology, combining high speed massage, light therapy and heating system, into a single hand-held device.
Our Neck Tightening device can be used on the delicate skin of your neck or can be applied to the nape and shoulders. In addition to smoothing your skin, it can also help alleviate pain in the sensitive neck and shoulder areas.
To know more about our services Speak To Us Today 0456 390 383 or Visit at https://ellixiskin.com more details.
LOCATION
Ouyen, Bendigo, Victoria 3490
Related ads